isle shenzhen LED world 2023
11-04-2023
Isle 2023 Exhibition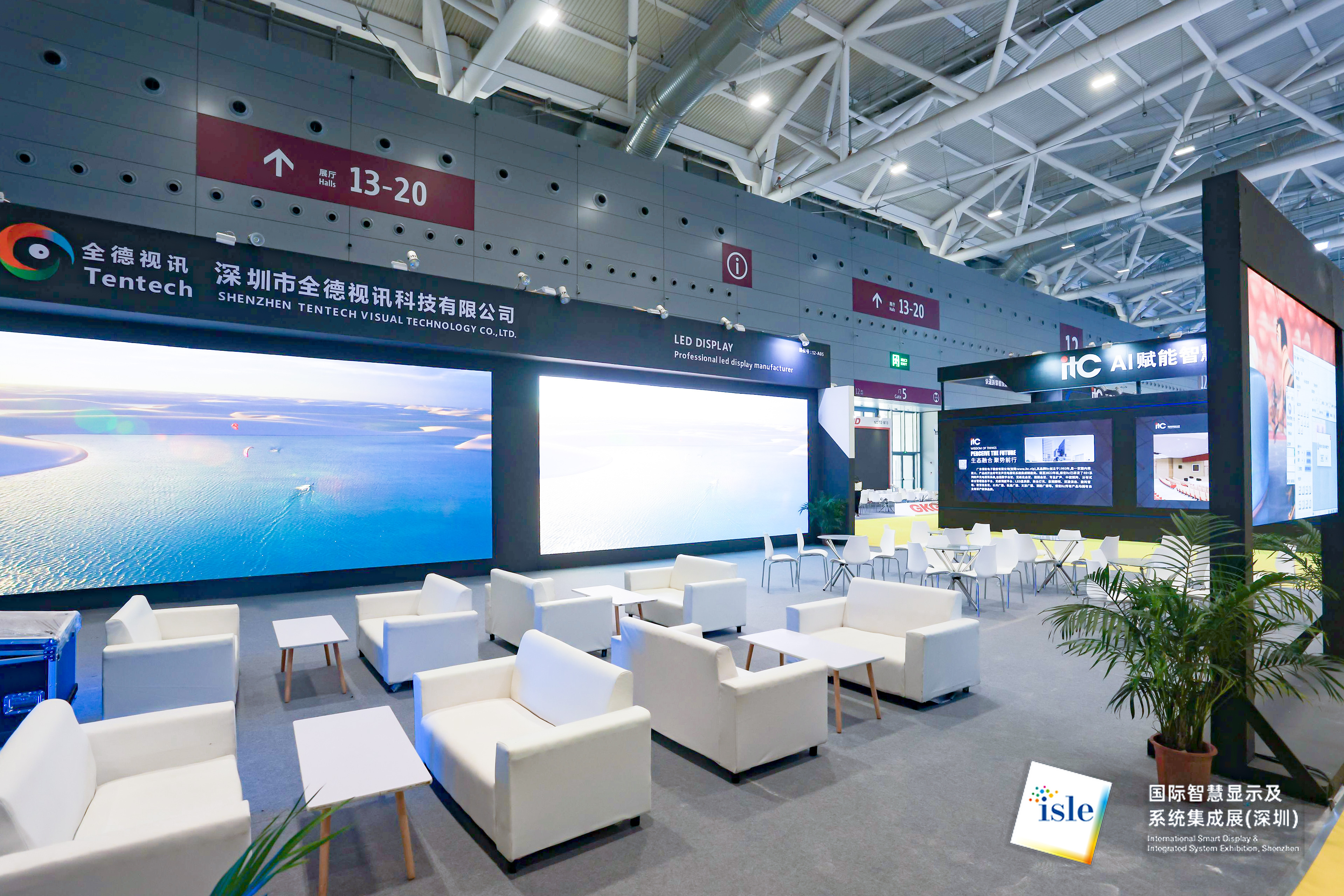 Shenzhen, China - Isle 2023 exhibition was recently held at the Shenzhen World Expo, showcasing the latest advancements in LED screen technologies. Tentech, LED screen manufacturer, was among the exhibitors and displayed our products at booth 12A05.Our company has own factories in Philippines, India, Indonesia, Shenzhen.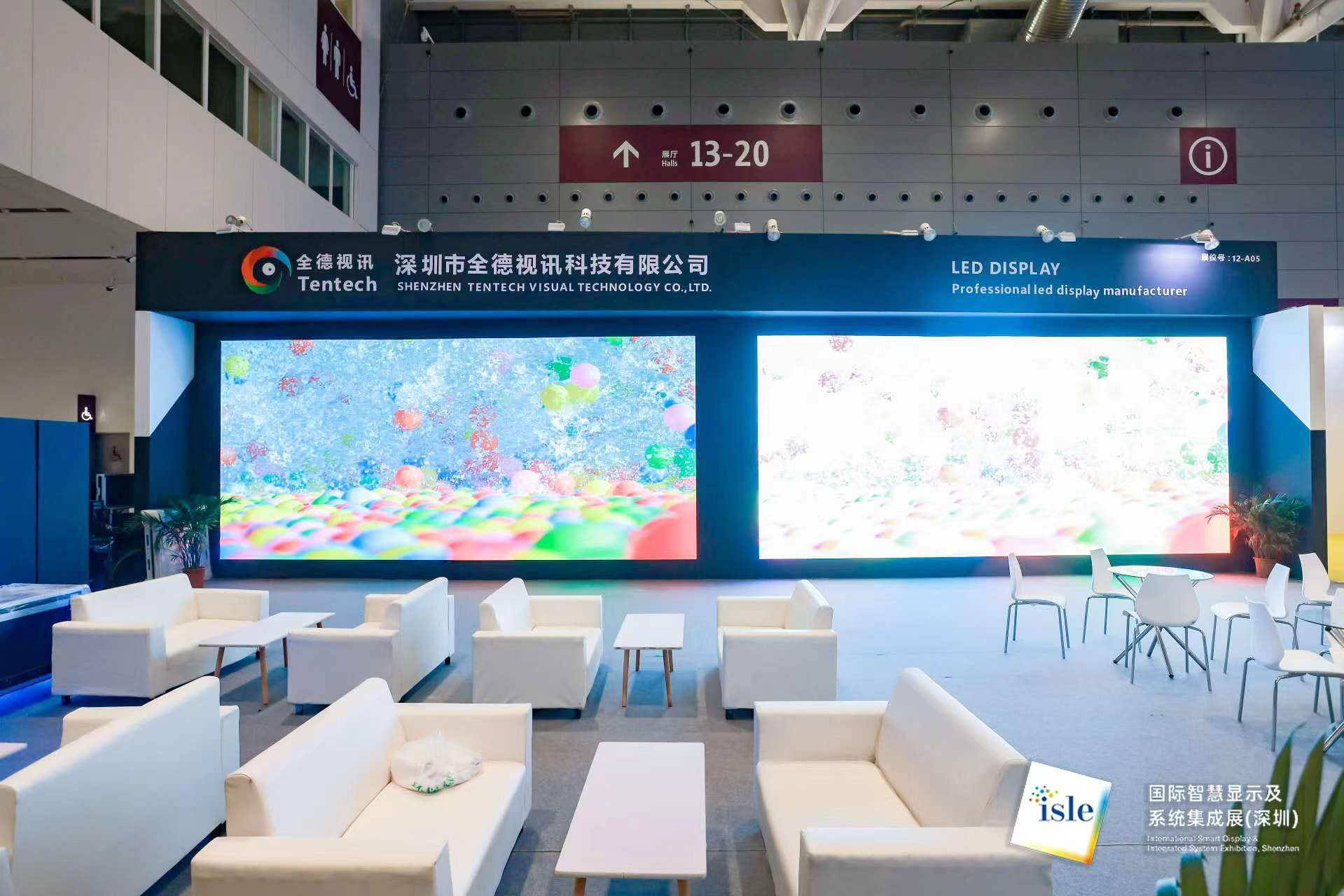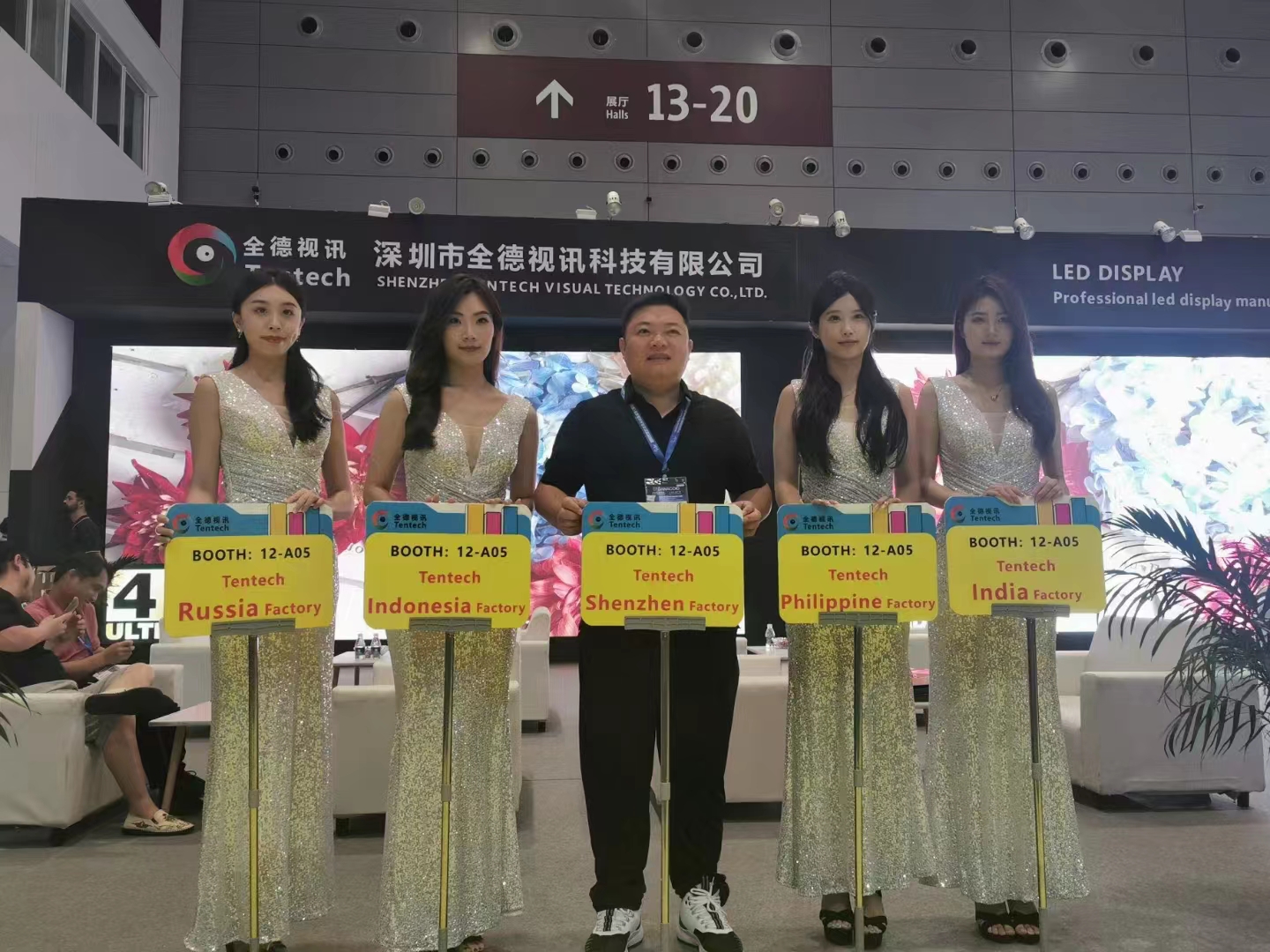 Tentech booth featured a range of LED screens, including indoor P2.976 rental screens, outdoor P2.976 rental screens, P1.86 double-sided screens, P1.86 and P2.5 LED iposter, and outdoor P6 high-brightness energy-saving large screens.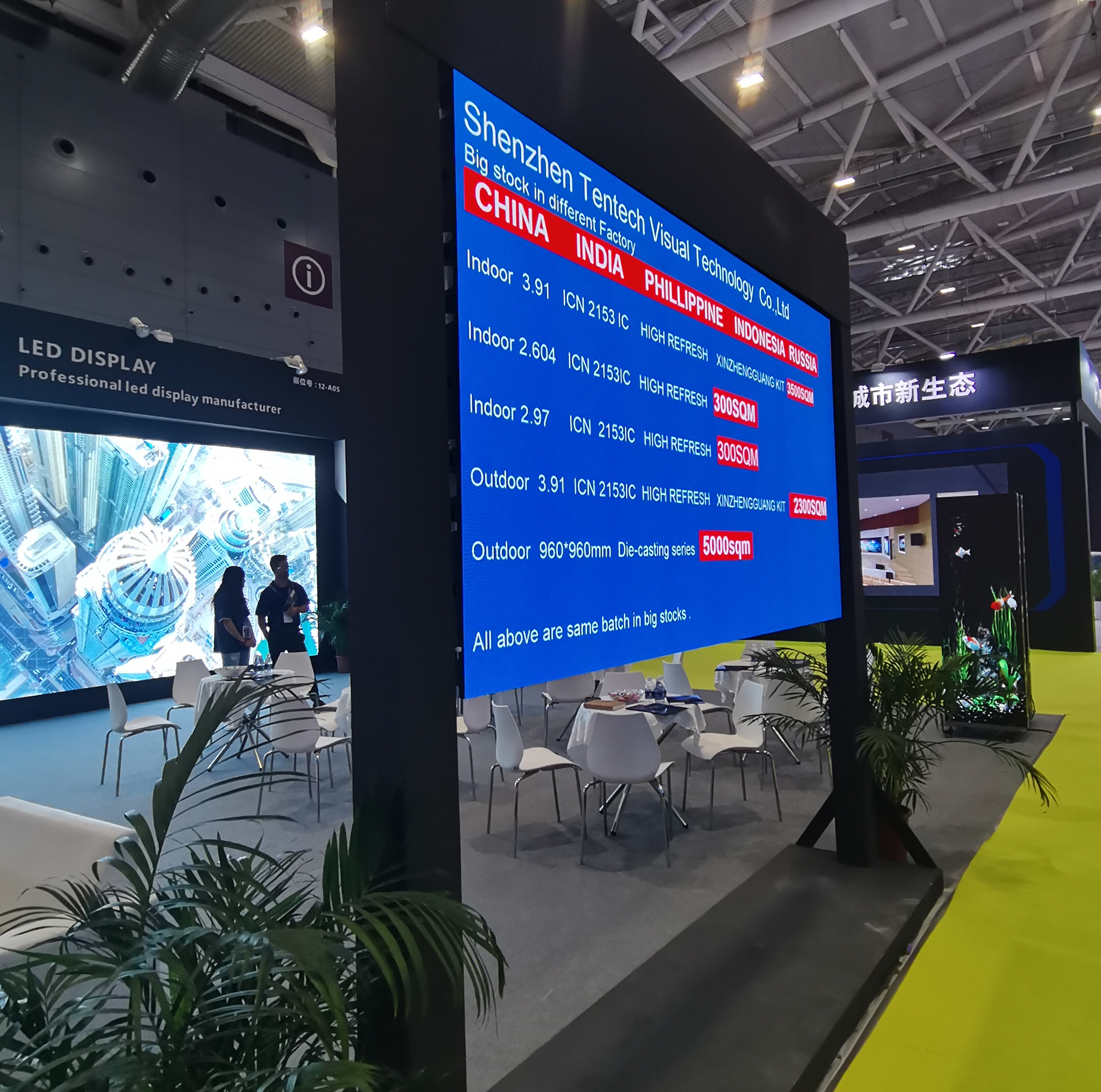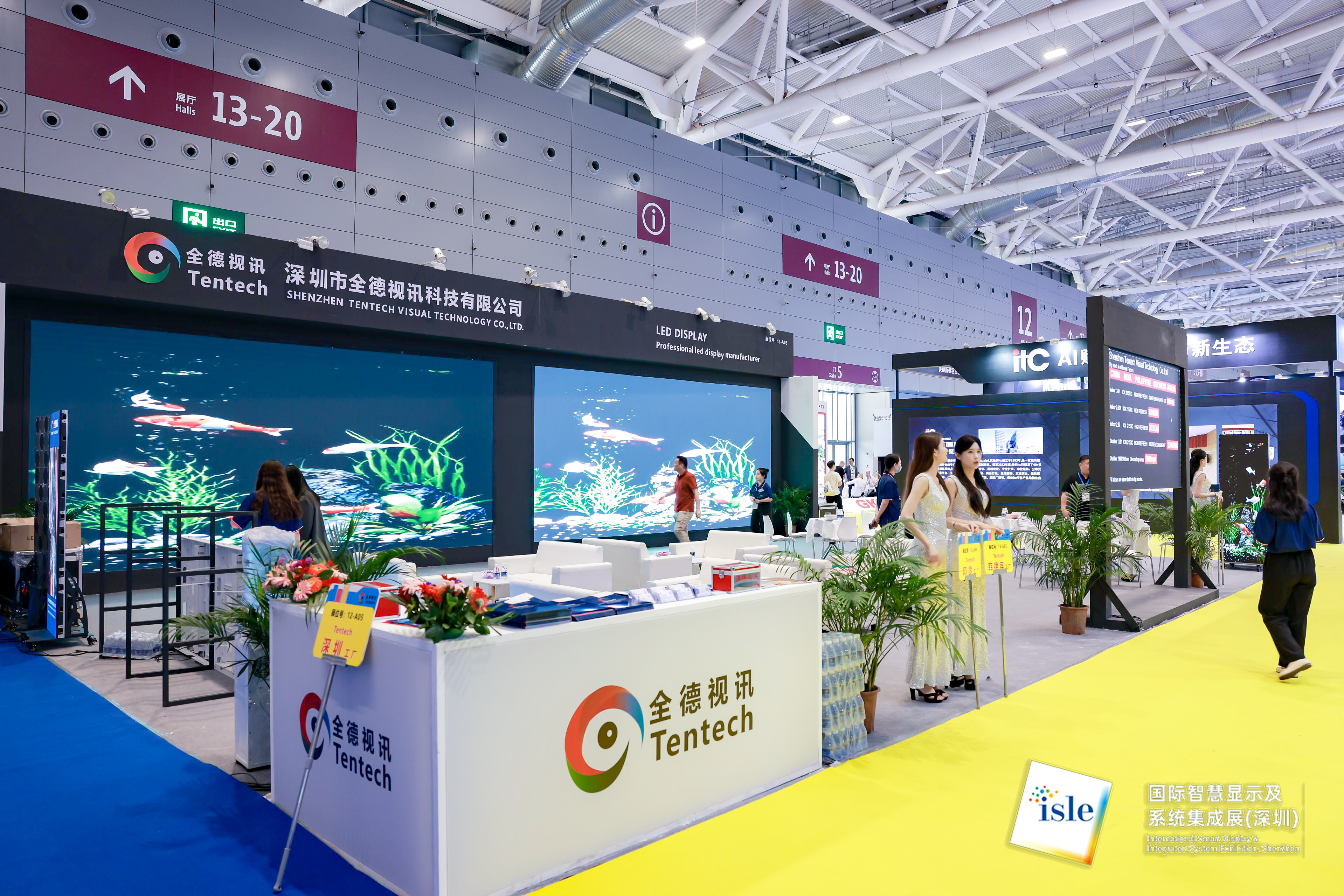 Many international clients were also in attendance at the exhibition and were impressed with our products. Our company's sale representatives discussed the features and benefits of their LED screens with potential customers and showcased their unparalleled quality and reliability.The Isle 2023 exhibition was a great success for Tentech, and the company is looking forward to participating in future exhibitions. Tentech is dedicated to continuing to innovate and develop new LED screen technologies that meet the evolving needs of their clients.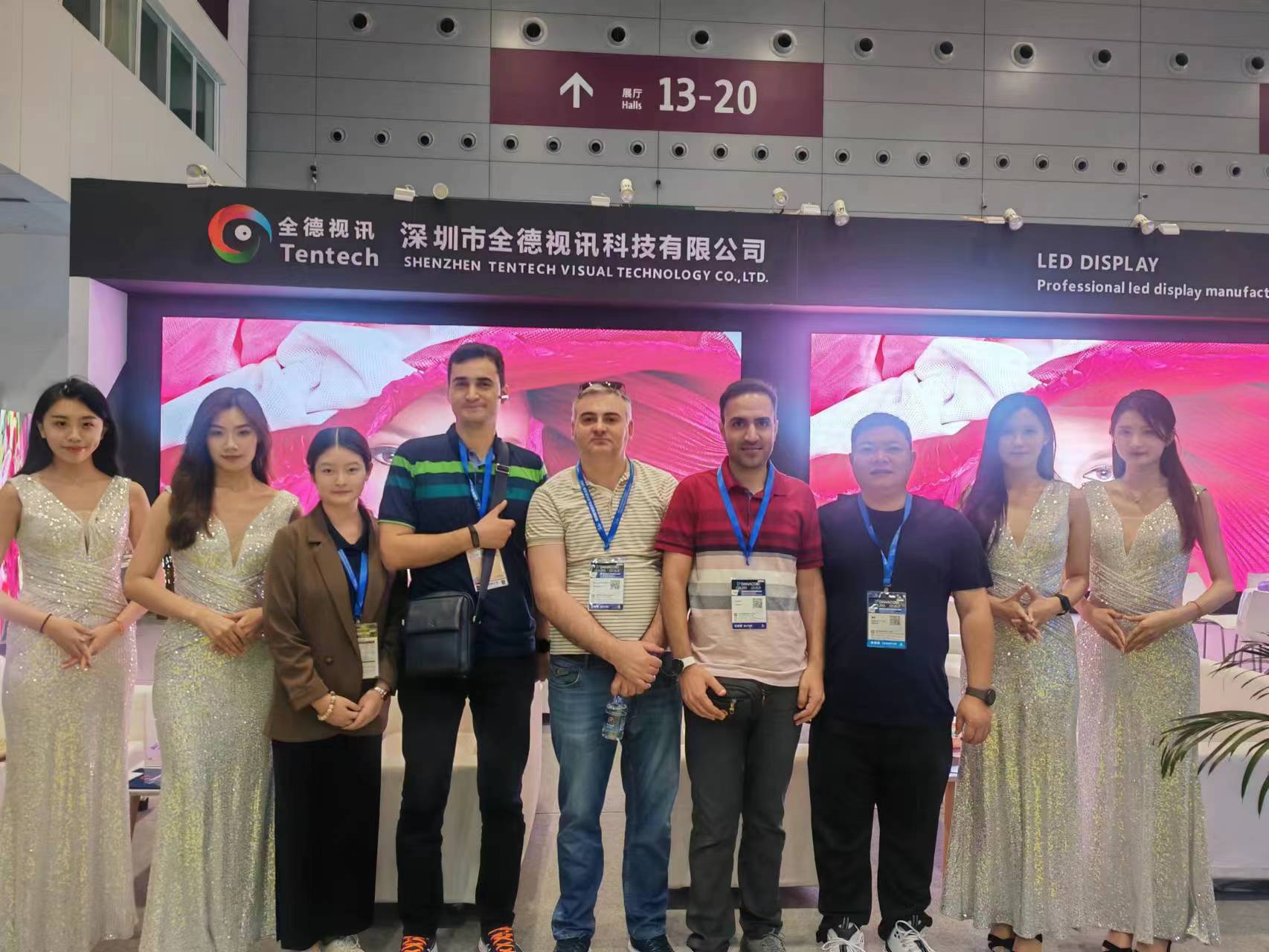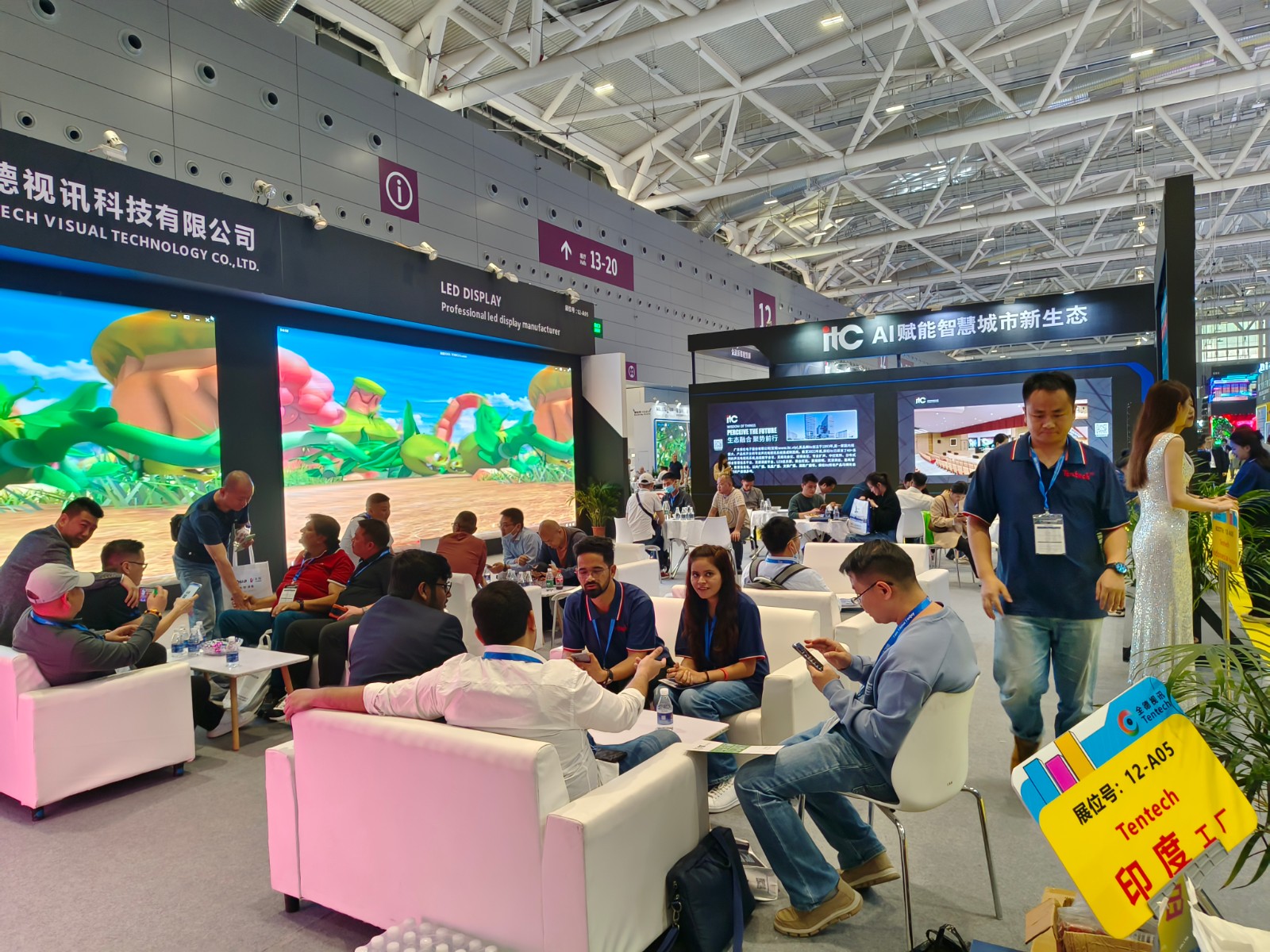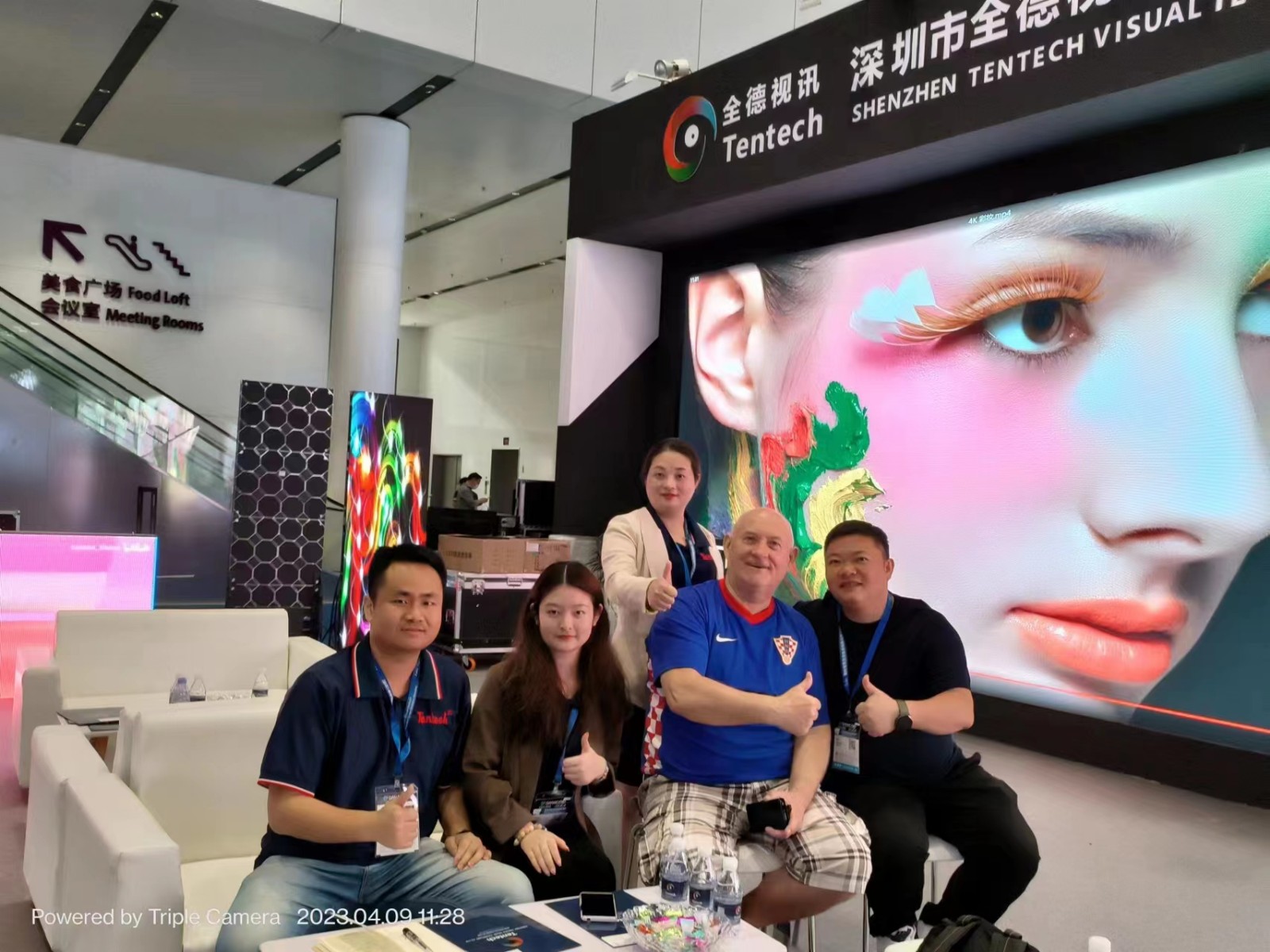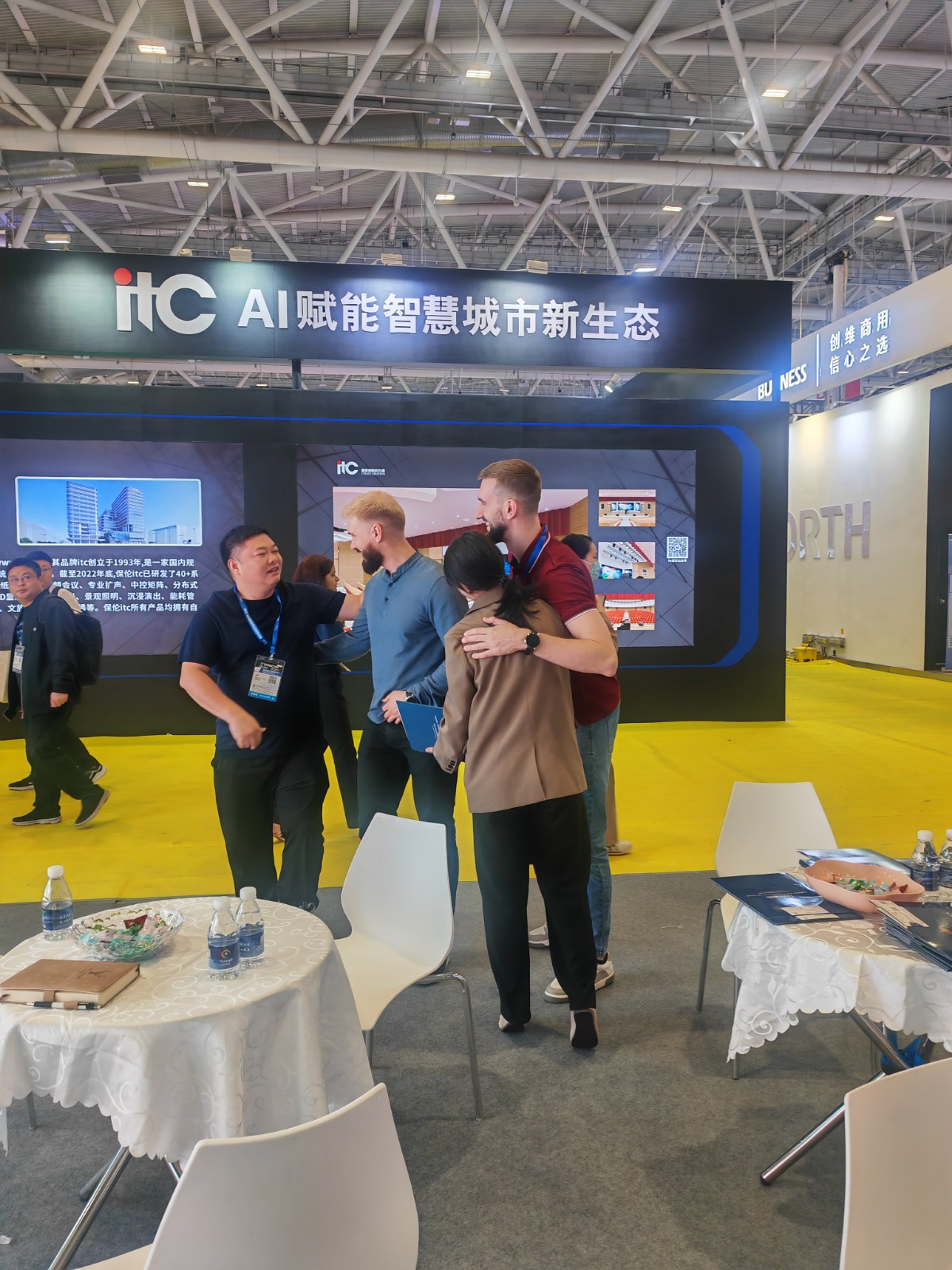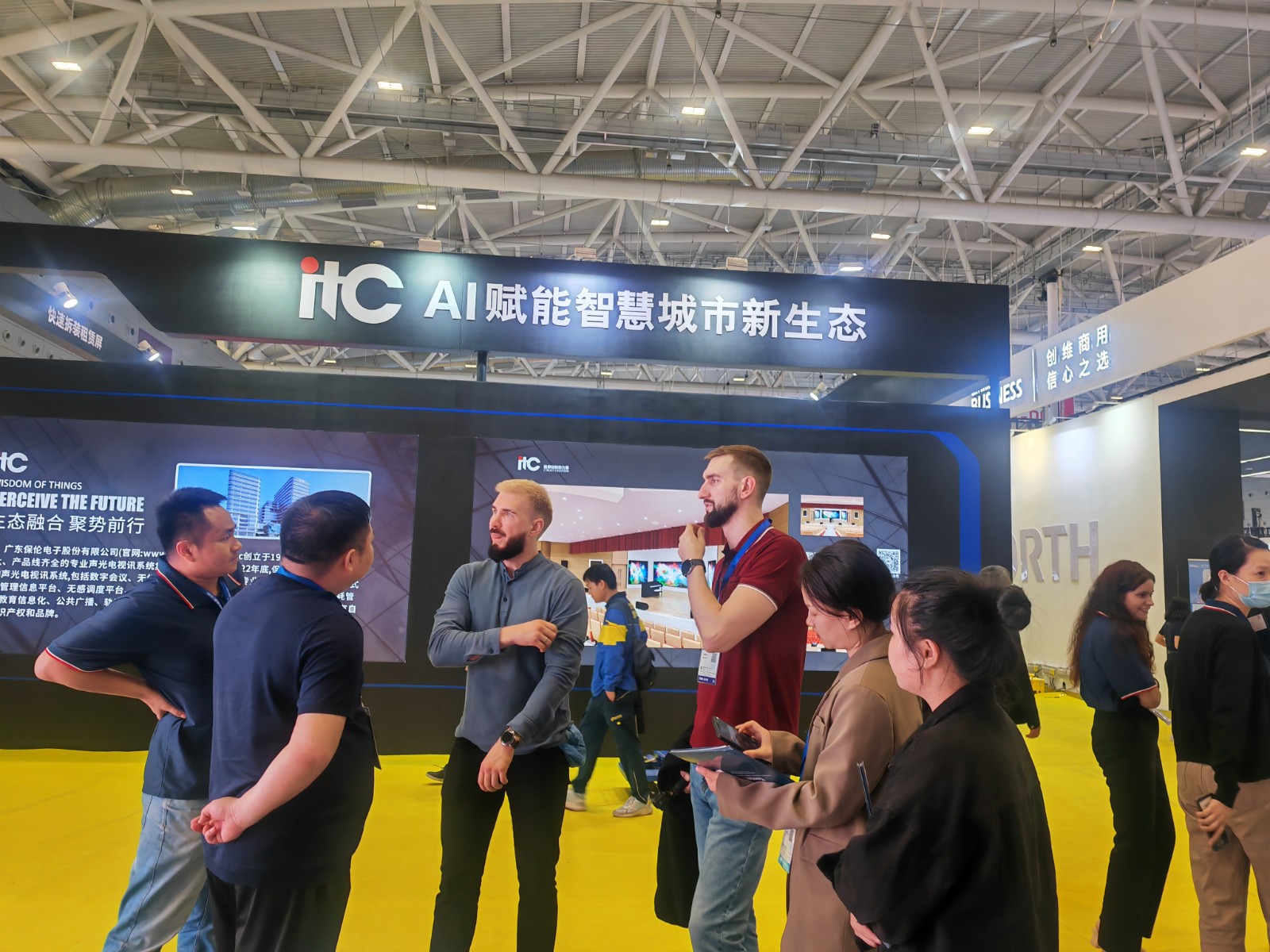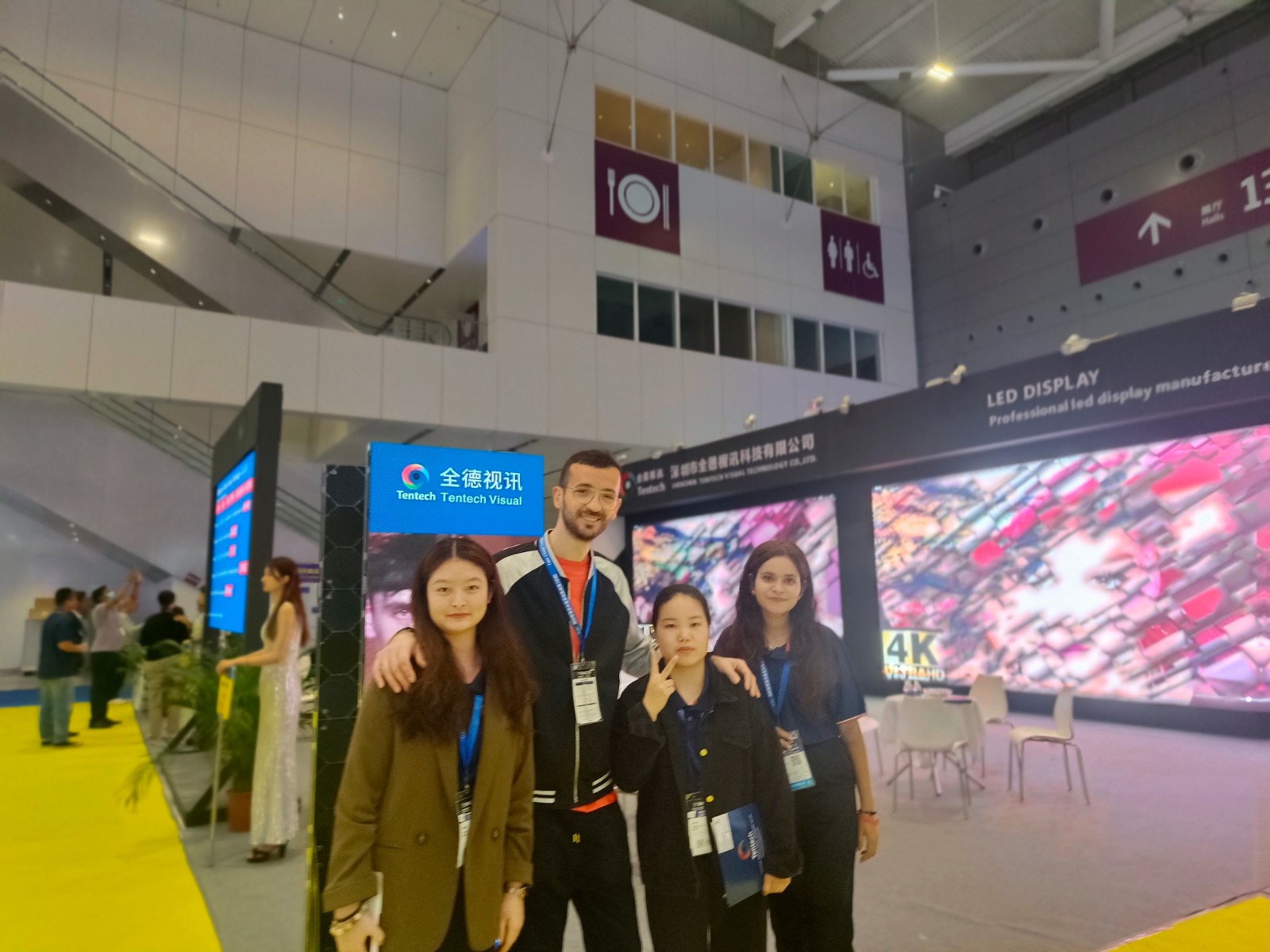 For more information about our LED screen products and services, Please contact us, We are committed to providing the highest quality LED screens and good price to our clients.