Led Iposter For Shoppping Mall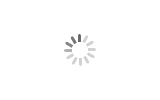 Led Iposter For Shoppping Mall
TENTECH

CHINA

3-5DAYS

100 SQM PER DAY
P2.5 displays advance:
1. High Brightness: Super high brightness LEDs are still clearly visible over long distances;
2. Good effect: Using nonlinear correction technology, the image is clearer and the overlay is stronger;
3. High reliability: The use of distributed scanning technology and modular design technology, the reliability and stability are higher;
4. Diversification of display modules: Support multiple display modes;
5. Easy to use: Universal video player software makes the operation very convenient.
The IPOSTER is suitable for suspended, wall, floor or creative INSTALLATIONS!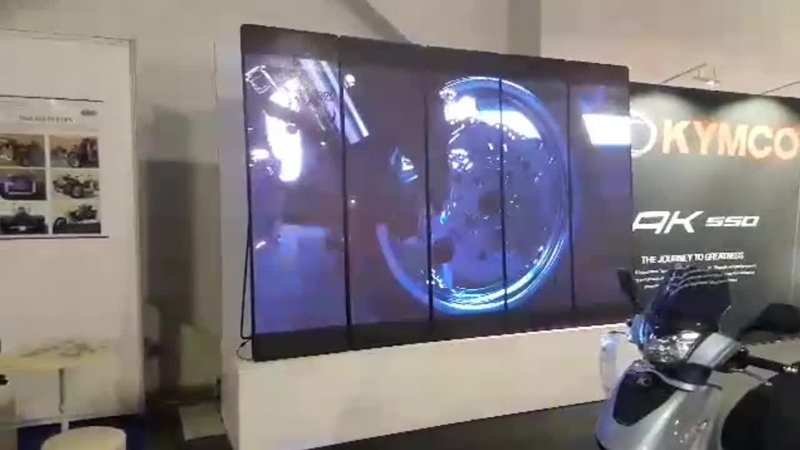 P2.5 Thin And Light Indoor Poster Led Display For Receiving Bank Store Led Mirror Display Price.
Our iPOSTER is ready for all means of transport.
Product Features:
1. Plug and play Zeroing.
2. Support IOS and Android Devices.
3. Easy to use, it can be controlled by WIFI And USB Even by the mobile APP .
4. Ultra-thin and Ultra light Design, the weight is only 35kg / pcs and the thickness is 30mm .
5. Can support 10 pieces Unit linked together to get big screen with HD 1080P .
Module Specifications

Pixel launch

2.5mm

Composition

SMD2121 1R1G1B

Module Size

160 * 160mm

Resolution

64 * 64 stitches (W x H)

Scanning method

32s
Screen Specifications

Screen size

640 * 1920mm

Brightness

1200cd / m2

Pixel density

160,000 dot / m2

The best viewing distance

2-33m

Frame frequency

60Hz

Lifetime

100,000 hours

Control system

Wifi / 4G / USB / Wlan

Installation

Bracket with bracket

Certification

CE, ROH S, FCC
Displays led showcases: